Letter from the City Manager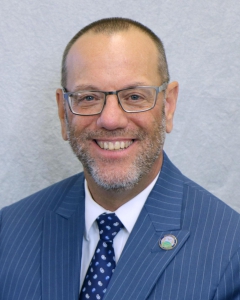 Hello, and thank you for visiting the City of Moundsville website. Whether a resident, visitor, or businessperson, I welcome you. Our city has great history and is home to the Grave Creek Mound, built by members of the Adena culture, the largest conical type of any mound builder structures. Adjacent to the Mound is the Delf Norona Museum, packed with displays and artifacts. Across the street is the former West Virginia Penitentiary, which operated from 1876-1995, and is now a major tourist attraction. And that's just the beginning.
Moundsville's residents, numbering over 8,000, reside in different neighborhoods, some offering tree-lines streets, original brick roads, and an array of construction styles. Our Municipal Building, is located at 800 6th Street, and houses the City Manager's Office, City Clerk's Office, Building Inspection Department, Water Department billing and pay office, and the City Fire Department. Most questions can be answered from this office.
Please take time to "click" around our website. You will find a directory for all city departments, government officials, and much more. Also, download the free City of Moundsville app, which will keep you updated on breaking news and emergency information.
Thank you again for visiting. I consider it an honor to serve as your City Manager, and my door is always open for questions and comments.
Sincerely,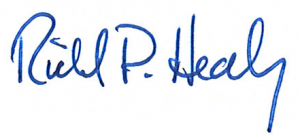 Richard P. Healy
City Manager