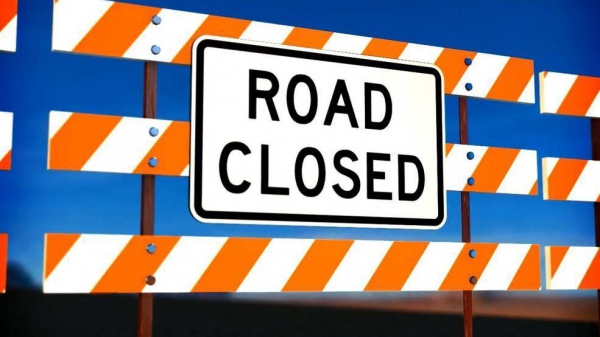 Emergency Road Closure
10/04/22
Due to a previous accident which damaged a pole, the intersection of Oak and Linden Avenue and Campground Road/Fostoria Avenue is closed. This closure will remain in effect until the pole is replaced by t...
Read More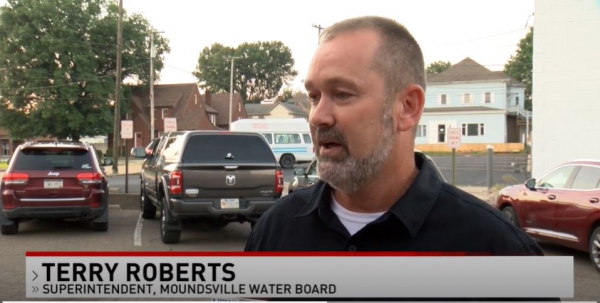 Moundsville's Water System Receives Statewide Top Honor
09/22/22
MOUNDSVILLE, W.Va. — Moundsville City Council celebrated a statewide honor at Tuesday's meeting. The city's water board has been named Water System of the Year by the West Virginia ...
Read More